Our Clients
LEADING BRANDS IN DIGITAL MARKETING
BV PODCAST
EUROPEAN MARKETING & INNOVATION

PRACTICAL RESOURCES & LINKS

WATCH ON OUR NEW YOUTUBE CHANNEL

LISTEN TO ALL EPISODES
The BV Team
The People Who Power Your Project
"Most of our clients end up feeling like close friends and family. We build long-term commitments with them."
"R&D is a big part of our culture. We are constantly innovating, with special attention to Voice, AI & Smart Data."
"The goal of my team is simple: Strategic Excellence. We focus on creating compelling Creativity that produces measurable results."
"We optimise your Flow. Always-On, Mobile customers demand the FASTEST possible path to the info they need. We program everything with this in mind."
"Today, a company's image is living & dynamic. We can help you create an effective Communications Strategy with Events Marketing, PR & more."
"Simplicity and relevance: these guide our design process. Relevant, clean, personal and human: that's our goal."
"We believe in the value of relevant relationships and personalisation. And we apply AI to make your business grow."
"We create Marketing Automation and Omnichannel solutions: right product, right person, right time."
"'Excellence' is our motto in the IT Department, so we are constantly improving tools and methodologies."
"Attention to detail is critical for our many International clients. We don't translate, we localise. Even technically."
"If dogs don't like your dog food, the packaging doesn't matter."
BV INNOVATION LAB
Take Your Marketing & e-Commerce Further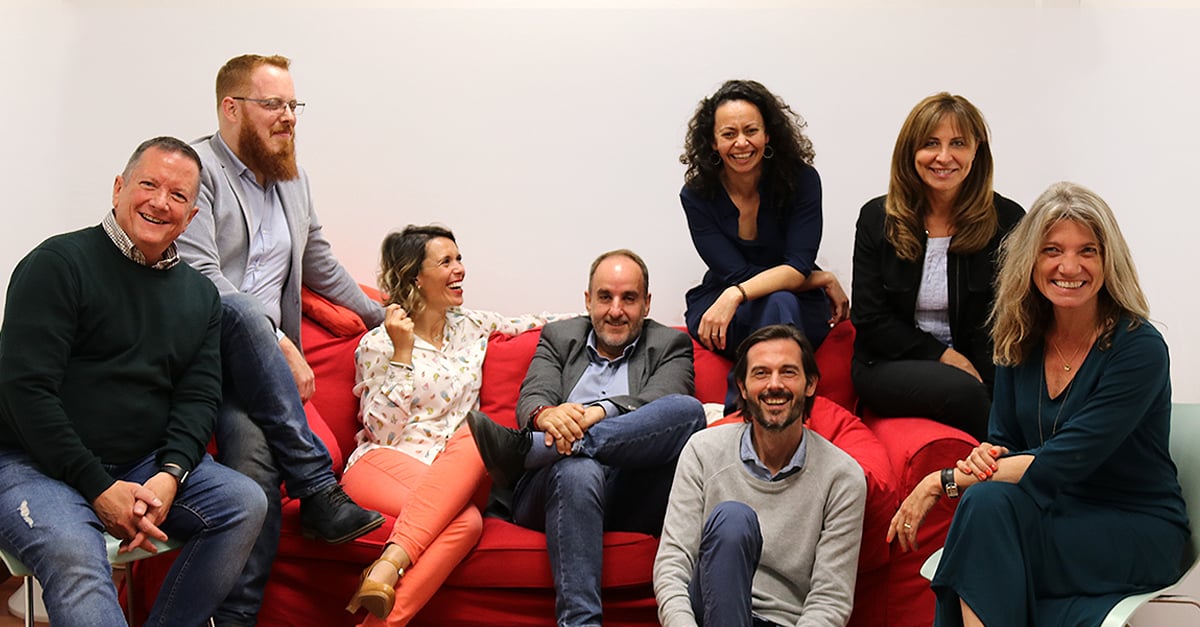 Our Senior Specialist Team
From left to right:
Paul Fleming (Voice Marketing), Iñaki Bigatà (Intelligent Marketing), Raquel Fructos (Neuromarketing), David Lahoz (Smart Media), Eva Aldea and Marc Fuentes (Human Innovation), Cristina Elson (The New Retail), and Gemma Cernuda (Feminine Marketing).
Our Partners
We like Working with...
CONTACT US
Let's be In Touch!
Location
Casp 45, 08010 Barcelona Spain
Skype Us
barcelonavirtual
Your message has been sent. We'll get back to you soon!
There was a problem with your submission. Please repeat it again.
You're now subscribed, thank you!
Subscribe error, please review your email address.